Father / Daughter Film Report's Film Selections
One Millennial. One Baby Boomer. Two totally different perspectives. Perspectives that cross not only generations – but styles, tastes, passions, interests, and impressions.
Here are a selection of films we both really enjoyed, and have made arrangements with the film makers so you can view them here - films from all the film festivals that we have covered, from all the submissions we have received & from all the films we have found...for we are

always

looking....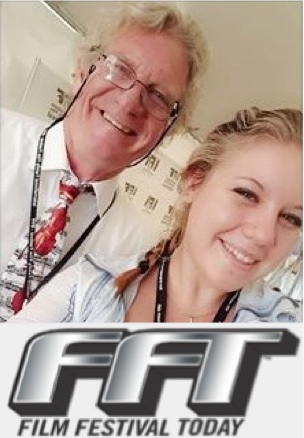 Click on the image to see film & film maker's info: