Film Festival Today's Father/Daughter Film Report's
FIRST THURSDAYS FILM FESTIVAL
is a truly revolutionary way to have your film or screenplay seen, networked, and receive global exposure.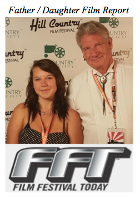 Amanda & David are the featured film festival reviewers for Film Festival Today.
All selections are featured in the Father/Daughter Film Report as seen in Film Festival Today as well as broadcast LIVE world-wide on our Facebook page...

100% FESTIVAL
PARTICIPATION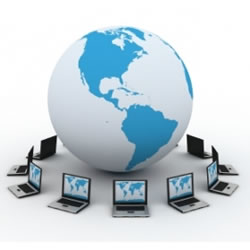 Was your film or screenplay selected & you can't attend? We make sure that you DO, and at YOUR convenience...!

One of the joys & crucial business & networking benefits of official selection is attending a festival. Can't make it...? Then we'll SKYPE you into the festival presentation...!

GET NOTICED BY
POWER PLAYERS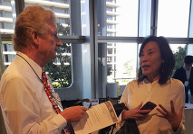 David interviews Wei Zhang, president of Alibaba Pictures, the largest film company in China.
Besides reporting on film festivals & summits, we also interview some of the most powerful influential people in the business, many of those who follow us to see what we've found in the film world...

SEE FILMS OF
PAST FESTIVALS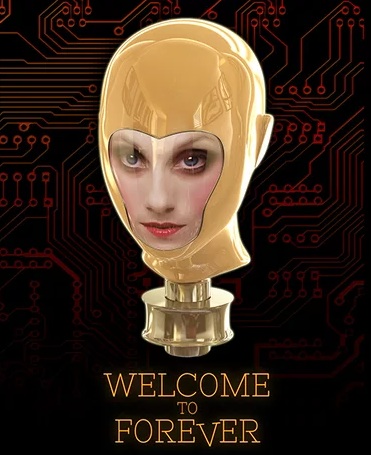 CLICK on the image poster above to see all of the films of our past festival presentations...!

Attending & writing about film festivals around the globe allows us to see & adapt innovative ways to promote your film or screenplay besides being immortalized on both Film Festival Today and right here...!

Submit your film using your favorite film festival submission portal: