First Thursday: November 3, 2016
November. So much goes on in Bastrop in November. Yes, there are the monthly events like our festival and the fabulous First Friday Art Walk, a
monthly showcase of galleries, artists, restaurants, shops, and small businesses to celebrate & honor historic downtown. Besides many of the buildings being historic, there's lots of stores that feature historic antiques as well...check these out: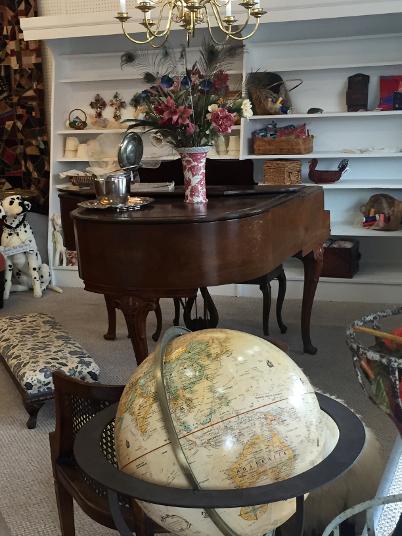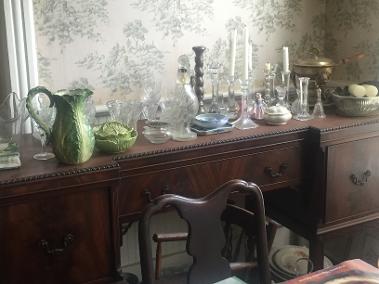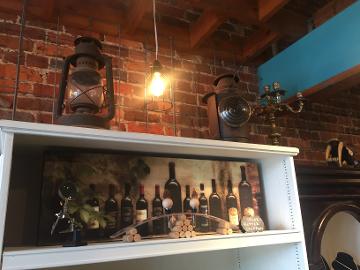 November also means Veteran's Day, which is a very special day in Bastrop since one of the ways our veteran's service is recognized and saluted is with the Veteran's Day Auto Show sponsored by the Bastrop Area Cruisers.
Now don't let the name 'Area Cruisers' fool you...this show has some of the hottest, coolest classic rides drive in from all over the nation. Check these out: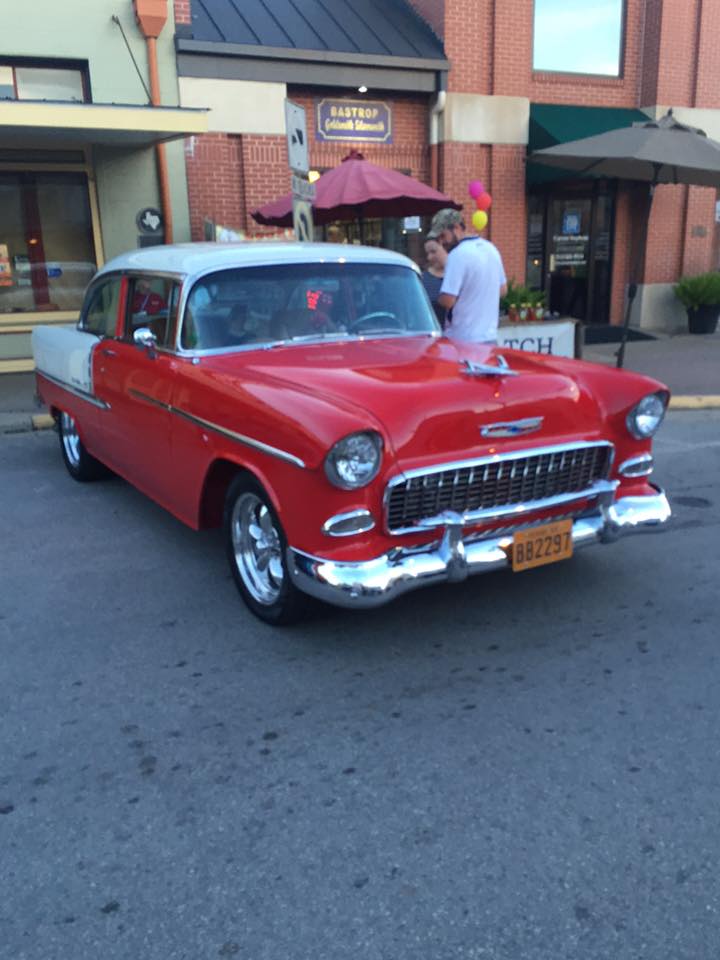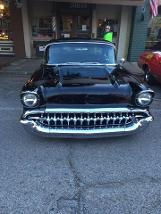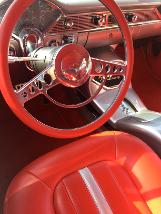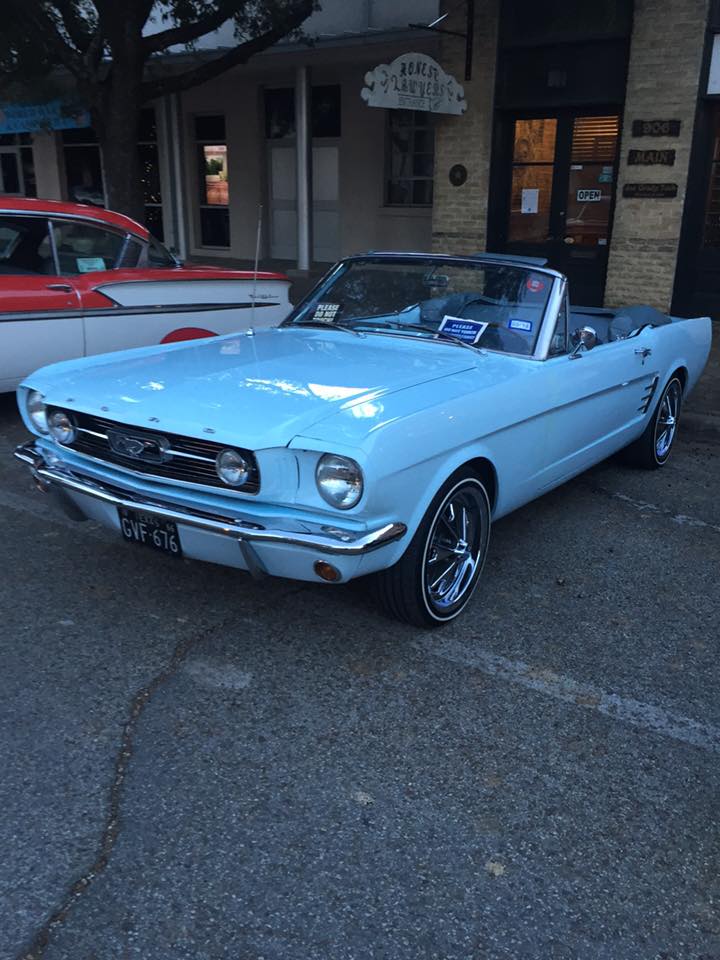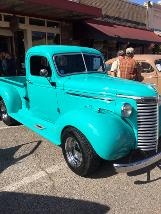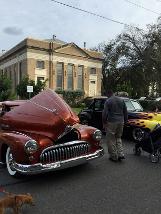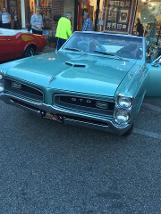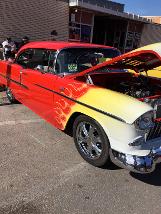 Even those not into cars were floored over, and with tunes like Little GTO by Ronnie & the Daytonas, Little Honda by the Beach Boys, and The Little Old Lady from Pasadena by Jan & Dean blasting all over downtown, who could not get into the spirit? Even a little bit...?
We started our November 3, 2016 First Thursdays Film Festival with a little unusual, rather unique film maker, 10 year-old Cameron Bontrager, whose film Friendship won Best Documentary at the International Family Film Festival, so we were not only honored to show her film, but have her SKYPE in as well (to which we found out she was actually only nine years old when she made her film!) Amazing also is that she was in the 8 - 13 year old film maker division, so she beat out a lot of older kids...!
Way to go, Cameron! We bet mom and dad are proud...and we probably are going to hear a lot more from you in the near, and distant future....
Next up we presented a golden-oldie: the
Academy Award winner for Best Animated Short (1989)
from
Directors Wolfgang and Christoph Lauenstein (Germany). This eerie film has layer upon layer of subtle inferences, and by the way the
climactic "balancing platform" sequence from
National Treasure: Book of Secrets
was directly inspired by this film, and is mentioned in its credits.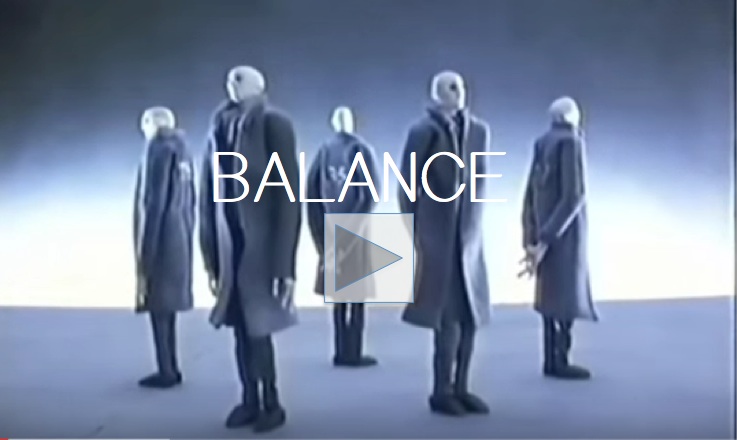 Click on the image above to see the entire film
Next up, from Russia, we SKYPED in Vasily Churprina, who gave us some of the ins and outs on his making of The Rat, which was recently honored by being showcased at the Festival de Cannes. Can't talk about it here, even setting up the story would give some of it away, and since Vasily is known to be the "Alfred Hitchcock" of Россия in and around St. Petersburg (well, actually, all over Europe), so we will let you enjoy this one on your own:
Actually Vasily has a ton of other films that are award winners, and we are looking forward to showing you some of these as soon as they run through the world film festival circuit.
Vasily is about to hit the big time, so now you can say "I saw his earlier stuff and knew about him before he became famous" just like you did with the first couple of Pink Floyd albums.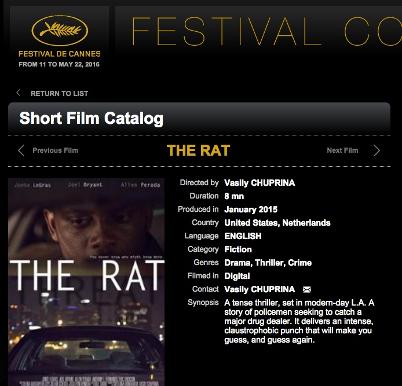 Staying with those Alfred Hitchcock Presents or Twilight Zone type of twists in films, our final short of the evening was by the Bontrager Twins, who ironically (like their films) were showing this film due to a request - as the first time they SKYPED in during our debut September show, one of the audience members saw the poster for for this film hanging on their wall behind them and requested to see it.
Well, at the First Thursdays Film Festival, we do our best to deliver on all film requests, especially from our fellow Bastropian film lovers, and this is exactly what we did...!
And since this has a 'surprise twist and turn type of an ending' as well, we're not going to talk about the film here at all and just let you enjoy the film on your own and have this wonderful experience all to yourself.
Just be warned, you may need some tissues or a handkerchief, but for sure you and your loved ones will have a different perspective on life...
SPECIAL GUEST - SPECIAL FEATURE -
SPECIAL EVENT
Amanda first ran into film maker James Christopher at his Austin Revolution Film Festival, and since dad was covering the Oaxaca film festival in Mexico (and Amanda was only 17 at the time) as a concerned father there was a little apprehension about her going to her first festival on her own.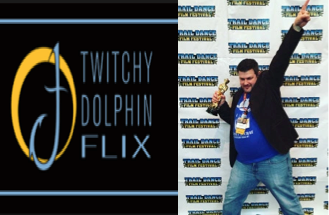 Well, I must say that James, and the
entire
Twitchy Dolphin Flix crew (who are the force behind the 4th largest film festival in Texas, were absolutely fabulous; caring, understanding, checking on her probably more than I would had I been there myself.)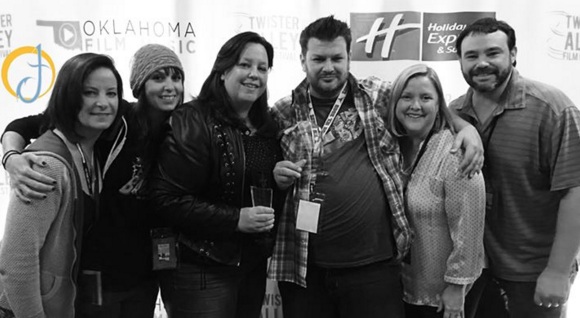 The Twitchy Dolphin Flix Crew f
rom left to right:
Allison Wood, Andrea Dettling, Jessica Bybee, James Christopher,
Shelly Bybee, & Nathan Bybee
* * * * *
Since that time we have been seeing his films - and him - at film festivals everywhere.
There is a reason for that. His films win awards all over the place. Notice the words films and awards are in plural form....for all his films have many.
After his win at the Twister Alley Film Festival in Woodward, Oklahoma for
DISASSOCIATIONVILLE
We were honored to not only feature this recent work at our First Thursdays Film Festival in November, but excited that this would be official DVD release party for the film, and everyone who showed up that Thursday were indeed luck since they received a free copy of the film.
This is an important film for Bastropians to see, or anyone who lives in a small Texas town, since that is exactly what this movie is about....and when you have a powerful drama and story about the environment you actually live...well, it speaks to you in a special way, a special way that only those who know, live, and understand a small Texas town can 'get it'....

Missed the film? You need to see it. Click on the image below to get on the Twitchy Dolphin Flix site where you can buy or stream this, or other great films by some of the most prolific film makers in Texas: